What is Home eHealth?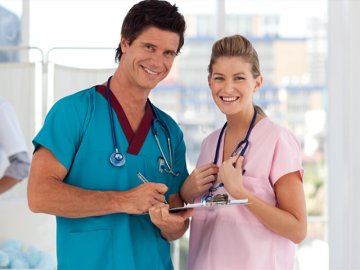 That's really a two-part answer. To the health care providers across America, it represents new opportunities to treat Americans in the home with chronic conditions with advanced technologies. For that specific group, Global Care International has developed one of the most advanced healthcare monitoring and medical service delivery models available to the world. We call that solution My Home eHealth. It is comprised of several advanced technology-based solutions to include telehealth, CCM & RPM solutions and artificial intelligence (AI). To learn more about this revolutionary solution, See www.edocrpm.com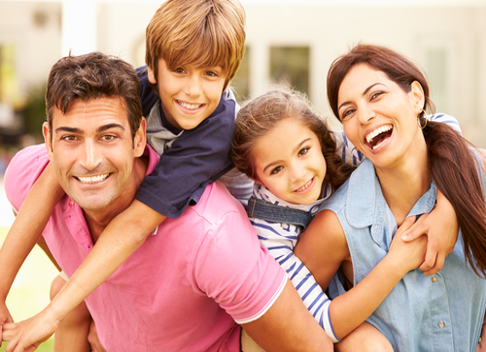 For the everyday American wishing to take control of their health, Global Care International offers a different solution that consist of some of the same technologies as provided to the care providers. At the forefront is what is called the My Records Now Personal Health Records platform. This platform provides the consumer the ability to aggregate their medical data from every disparate healthcare system in North America and place that data into one unified, all-inclusive medical records management system that belongs to the consumer.
See www.myrecordsnow.com
Health and Wellness
Today as never before, health and wellness are at the forefront of the healthcare industry. It's more than just a buzz word, it's where we are at this point in time. Did you know that America ranks 37th? in the World in Healthcare as defined by the World Health Organization (WHO)? Did you know that Americans are the most obese and overly medicated population in the world?

It doesn't have to be that way. Americans have choices. They can choose to take "ownership" of their health by making healthy choices every day. For some, that may involve diet and exercise. For others, that may involve changing habits and possibly life altering difficult decisions. The point is, nobody but you can make that decision. Not your Doctor, not your spouse, not your children, not your parents – only you can!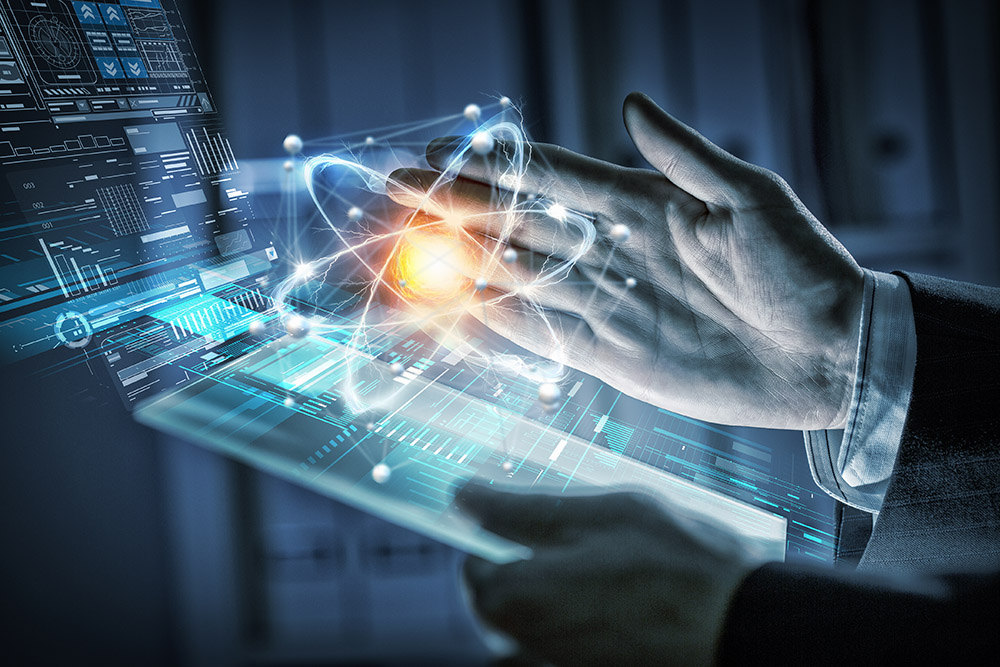 We live in a time that affords Americans access to some of the most disruptive technologies man kind could have ever imagined. The digital revolution has come of age. We have App's, medical devices and artificial intelligence available to help Americans achieve almost anything they wish. It only takes a moment in time to make a decision that may change your life forever. Just think what the possibilities are. If not for yourself, think of your parents or grandparents.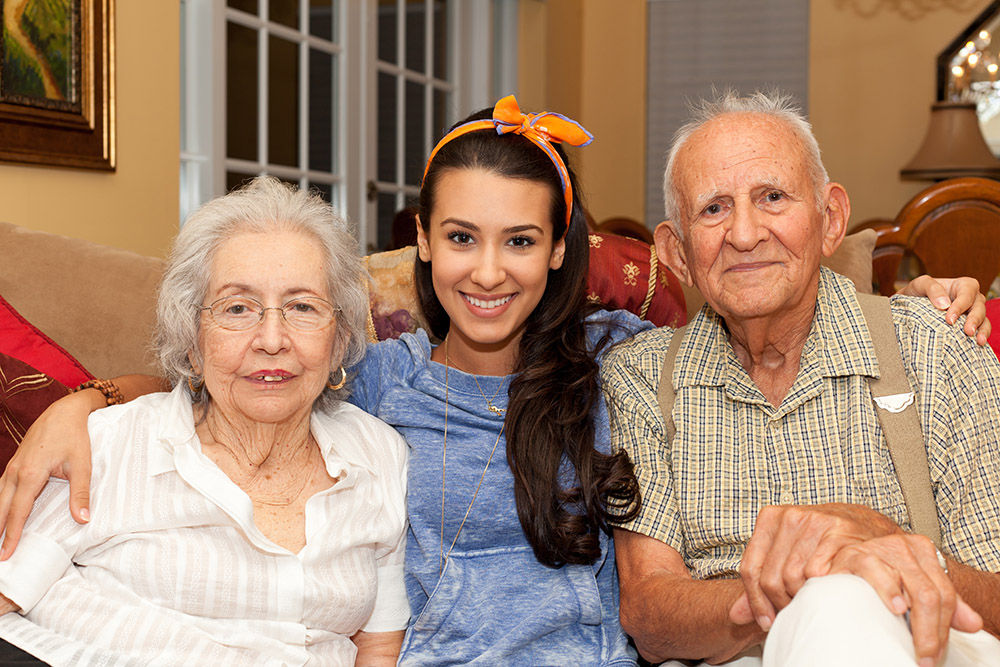 On the other end of the spectrum involving many Americans suffering from chronic illness, disease and sometimes habilitating injuries, it's not about choices. They did not choose to be in that condition, nor would they wish it on anyone else? But here you are. Science and technology have made significant advances in healthcare. We now have the ability to monitor many of the anatomy's vitals signs with the same clincial accuracy as used by our providers from the comfort of their home. This data can even be synced up to your care provider whereby they are "in the loop" as well. Should the need arise, your provider can even provide consultative services using the system telehealth System.
Solutions for the Home
Global Care International has one of the most comprehensive portfolios of FDA Class II Medical Devices in the market. All of our medical devices are integrated into and with our entire eco-system of digital health data management solutions. These solutions consist of both cloud-based solutions, client server solutions for ambulatory and impatient settings and of course, mobile health App's.
See www.edocrpm.com

These medical devices are all available for purchase by the consumer. All such devices are integrated into the consumers My Records Now Patient Personal Health Records system, the My Records Now App and Check Vitals Now for those on the go who wish to stay on top of their health.
Global Care International's FDA Approved Bluetooth Enabled Medical Device Portfolio
To see all of our approved bluetooth enabled medical devices, visit our store.
Remember, every purchase of one of the following medical devices comes with a Free Subscription to the My Records Now Personal Health Records System and accompanying App's!